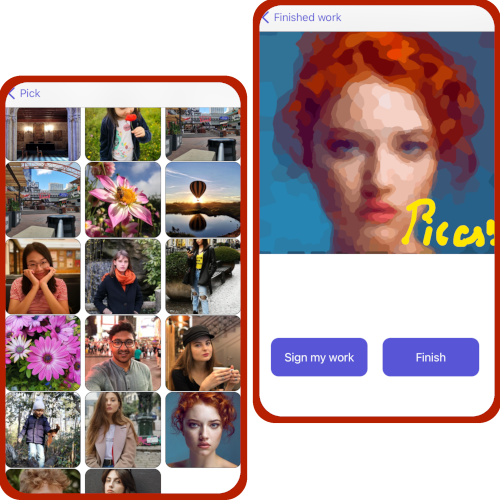 Scan multiple photos at once
Just hold your iPhone or iPad over a page in the album to make a high quality scan.
Photos are cropped automatically, adjust missing ones
Magic Color Filter
Make your old photos look new again. Apply prerendered filters to enhance colors.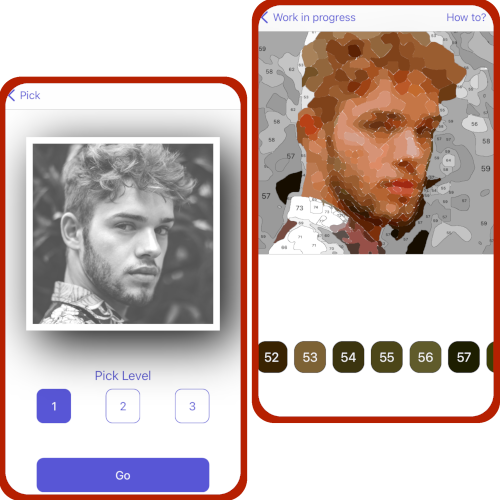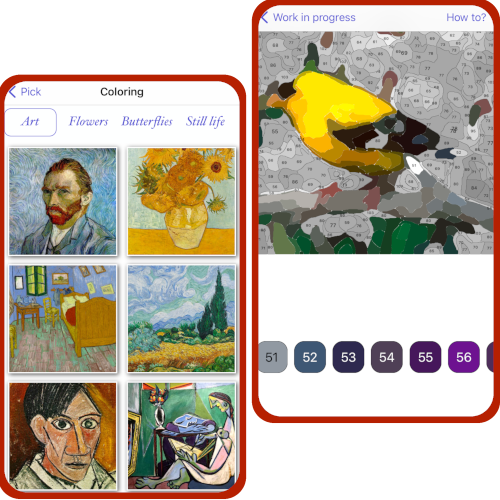 Decorate
Revive photos - add stickers and elegant frames.
Save photos on your computer
NOT need to install any kind of software on your computer. Save photos to computer using web browser, iPhone or iPad should be connected to Wi-Fi.